Dose & Rinne Portuguesa, Lda.
High-quality brass casting made in Portugal.
About Us
Premium castings made of brass, gunmetal and aluminium are our passion.
As a subsidiary of Hamburg-based Karl Dose GmbH, we forge these in Portugal - in accordance with German quality standards at favourable conditions.
Our Services
Precision between hot furnaces and liquid metal - we are happy to brief you on our casting process, the materials used, our product range and the various fields of application of our castings.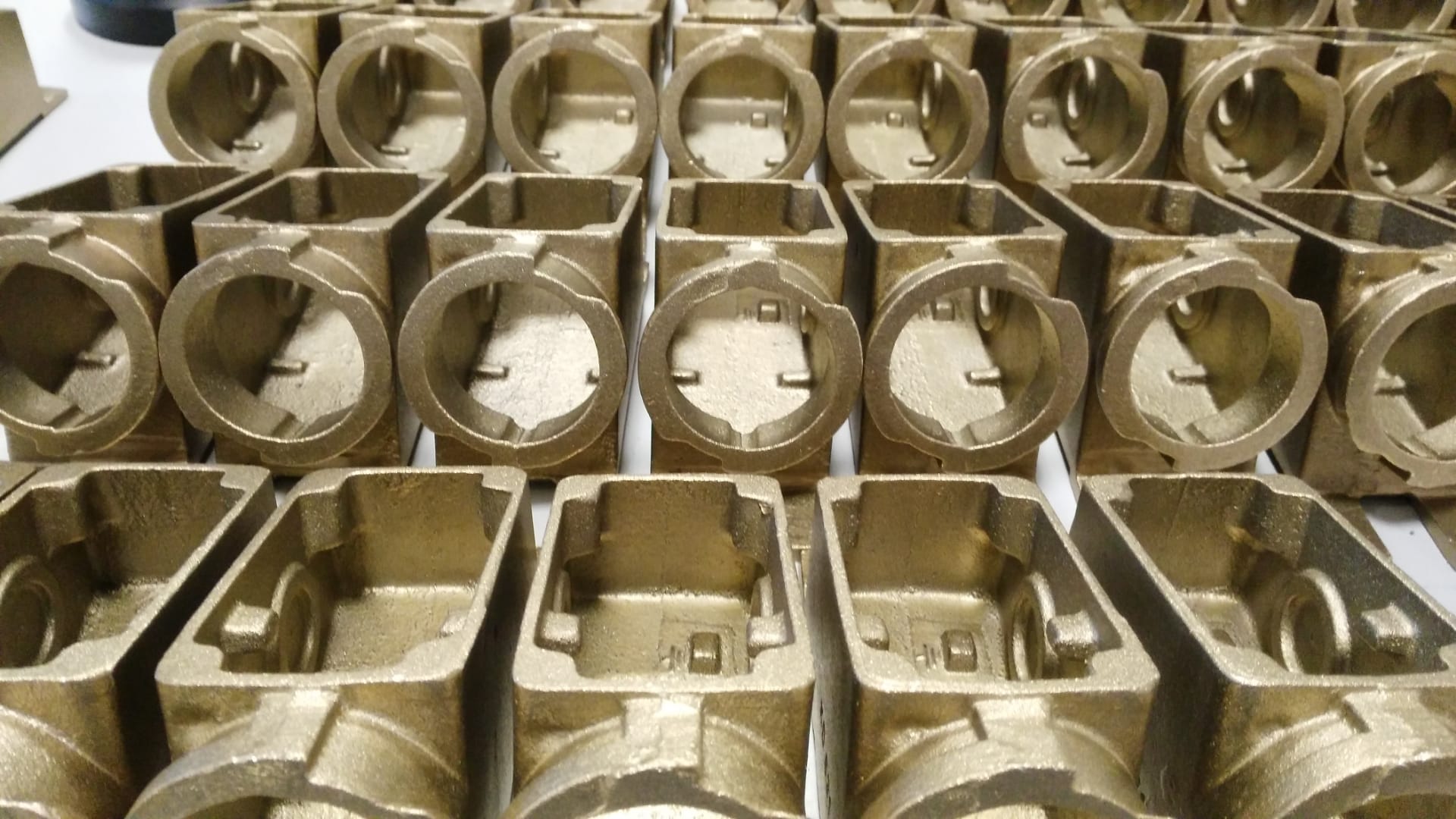 Your Project, Our Passion
Feel free to approach us with your project ideas and requests! We will gladly provide advise without obligation and find a way to jointly realize your ideas.